Alltech supports Florida dairymen after Hurricane Irma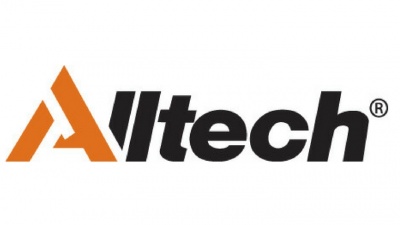 [THOMASVILLE, Ga.] – In the aftermath of Hurricane Irma, Florida dairy producers are still feeling the impacts of the storm and are likely to for many months to come. This historic hurricane's damage has been devastating to Florida farmers and ranchers. Many producers are turning cattle out onto pastures with no fans or sprinkler system to keep them cool and comfortable. Not being able to effectively cool cows not only reduces production, but can also cause health problems and risks on top of the property damage and milk losses these farmers have already experienced.
"Alltech believes in giving back," said Kevin McBride, southeast regional sales manager for Alltech. "The Alltech ACE Involvement Foundation helps fund philanthropic projects around the world. We are thankful that we are able to lend a helping hand to our local dairymen in this time of need. Our core principles are based on having a positive impact on the animal, the consumer, and the environment."
To deliver relief specifically to Florida's dairy farms impacted by the storm, Alltech is donating $90,000 of Optigen®, its unique source of slow-release urea. Added on farm, Optigen provides a consistent, high-quality source of protein, giving herds the energy they need to produce at their peak even during times of environmental or production stresses, which can result in depressed intake. By enhancing forage digestibility, supporting rumen function and promoting microbial protein production, this product will help producers maintain efficiency and relieve heat stress. Hubbard Feeds, part of the Alltech family of companies, will utilize its trucks to transport the product to the producers in need.
For inquiries regarding donations, contact Brent Lawrence, Alltech territory sales manager, at (352)212-6240.